President, CEO and Executive Team
President: Alan Jones
Alan Jones is Professor of Architecture (Practice & Education) at Queen's University Belfast and founder of A Jones Architects. He has practised in London and in his native Northern Ireland. His built work has received awards and is widely published.
He was joint head of Architecture at Queen's (2008-16) and co-edited the book "Defining Contemporary Professionalism for Architects in Practice & Education".
Within the RIBA, Alan has championed opportunity for all and a closer relationship between education and practice. Alan will be president of the RIBA from September 2019 – August 2021.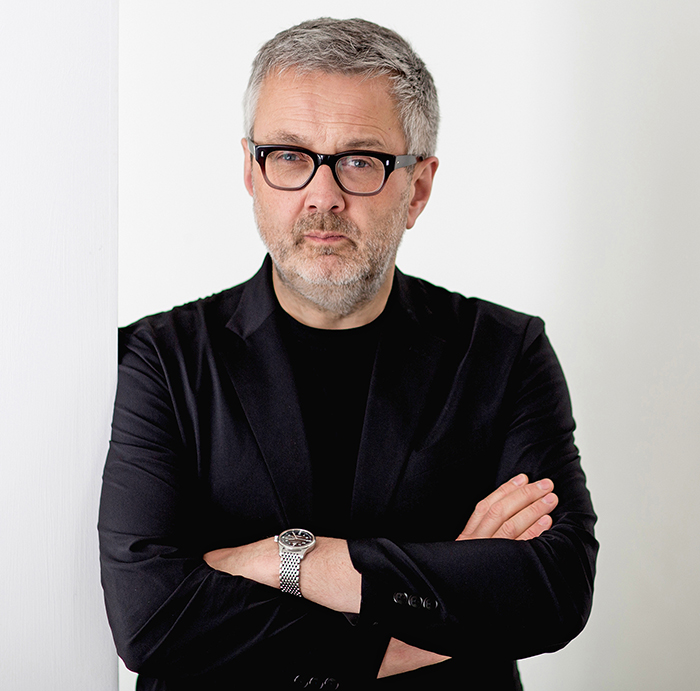 Senior management
Group Executive
Chief Executive: Alan Vallance

Alan became the RIBA's Chief Executive in September 2016 following his seven month tenure as Interim Chief Executive.

Trained as a chartered accountant, Alan has a background in finance, consulting, strategic planning and general management across a wide variety of roles in Europe and Australasia.

Prior to joining the RIBA in September 2015 as Interim Director of Finance & Operations, Alan spent three years as Chief Operating Officer at the Law Society, the membership and regulatory body for solicitors in England and Wales.

Between 2009 and 2011 Alan was the Chief Operating Officer of the Australian Bureau of Meteorology, the national weather agency, based in Melbourne, Australia. As part of his responsibilities, Alan spent considerable time at the United Nations in Geneva participating and leading Australian Delegations at the World Meteorological Organisation.

Alan is a Fellow of the Institute of Chartered Accountants in England and Wales, the Institute of Chartered Accountants in Australia and New Zealand and the Australian Institute of Company Directors. He obtained a BA (Hons) in Economics at the University of York.

Chief Operating Officer: Clem Brohier
Executive Director Professional Services: Adrian Dobson
Interim Executive Director of Data & Technology: Avril Chester
Executive Director Marketing and Membership: Maxine Mckenzie
Executive Director Human Resources and Organisational Development: Geoffrey Milton
Executive Director External Affairs: Clare Corbett