​Support architecture students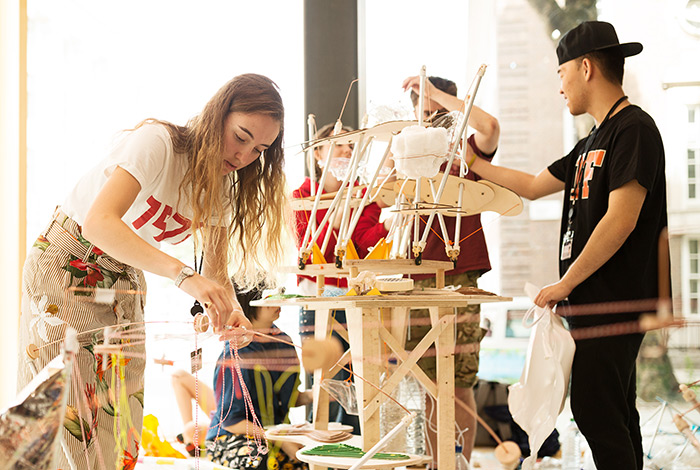 We believe that anyone dreaming of becoming an architect should have the opportunity to do so. You can help architecture students facing real financial hardship by making a donation today.
The length of architecture courses, along with the need for specialised materials, printing services and essential study trips, make architecture one of the most expensive professions to join. As a result talented, ambitious and driven young people are sadly being lost to the profession due to financial hardship.
We depend on the generosity of our supporters to make these grants. Applications have been increasing and we currently need £100,000 a year to meet the need. Please donate online today or download a donation form.
Student Stories
The RIBA Student Support Fund helps to make architecture accessible to all and over the last twenty years has assisted hundreds of the students most in need. The grants can have a big impact on students' lives and no-one is better placed to explain that than the recipients themselves. Find out how previous recipients of the RIBA Student Support Fund have been supported:
Student Support Fund - Matt's story
Student Support Fund - Kate's story
Student Support Fund - Joe's story
Get in touch
If you would like to discuss making a donation please do not hesitate to contact Roger Cooper on 020 7307 3817.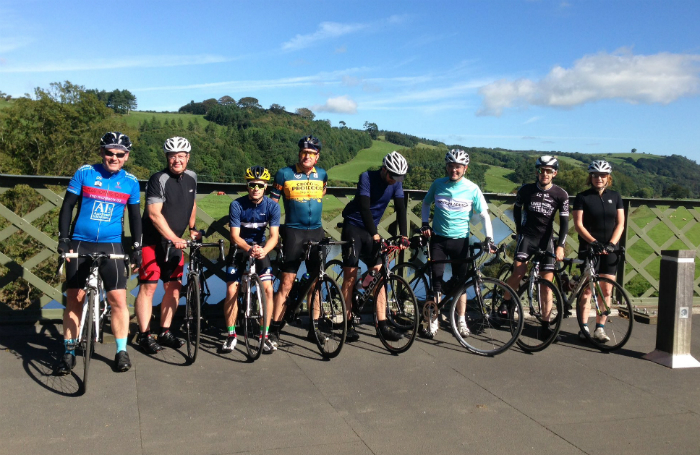 Education Patrons

Thank you to our Education Patrons who give generous support to architecture students:
Haworth Tompkins
Oliver Richards (Orms)
Rosenberg Memorial Fund
Ayyub Malik Trust