​RIBA Core CPD 2020
In response to the coronavirus (COVID-19) outbreak, the RIBA has moved all CPD to online delivery for the rest of 2020.

RIBA Members get 50% off the RIBA CPD Programme, compared to non-members.
Whether it's structured or informal, if you can learn from it, you can make it count. Methods of CPD learning are as diverse as the topics they can cover and can be completed easily through seminars, articles, podcasts and online learning, or even factory tours and trade show visits. However, the RIBA Core CPD 2020 Programme can provide you with all your core curriculum needs.
You are able to dictate the route your Continuing Professional Development takes, choosing the subjects that will strengthen your expertise and broaden your knowledge.
Your CPD enables you to plan your career, strengthen your business, update your knowledge, and acquire new skills and specialisms in an increasingly competitive market.
RIBA Core CPD 2020 programme
Equality, diversity and inclusion: policy, strategy and delivery in business
Designing for fire safety in residential buildings
Business resilience: managing a business in uncertain times
Design risk management: managing health and life safety
Managing client relationships: how effective communication and documentation leads to successful projects
The principles of building physics and energy-efficient strategies
Inclusive design: small changes, big impact
Place making: what's the future of place?
Energy retrofitting historic buildings
An architect's guide to designing out terrorism
Please see our PDF of the RIBA Core CPD 2020 programme for topic descriptions and webinar dates.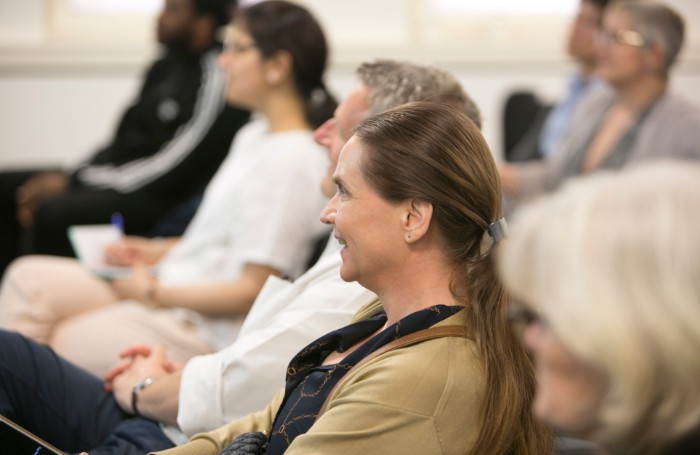 Two ways to book CPD webinars
CPD Club Ticket: one single booking for all 10 topics
Pay as you go: purchase webinars individually
CPD Club benefits
One place at each of the 10 CPD Club topics
A significant saving of up to £170 per year compared with purchasing pay as you go webinars
25 hours of RIBA Core Curriculum training
Helps you achieve your annual RIBA CPD requirements
Ticket fees
CPD Club ticket (all 10 webinars):
RIBA/CIAT Members £300+VAT
RIBA Chartered Practices £412 +VAT
Non-RIBA members £600 + VAT
Pay as you go tickets (individual webinars):
RIBA/CIAT members £47 +VAT
RIBA student members £15 +VAT
Non-RIBA members £94 +VAT
How to book?
Visit the Learning Programme in the RIBA Academy to browse our full list of Core CPD webinars.

Select our Core CPD Club Ticket to secure your place on all 10 topics.
Sponsored by: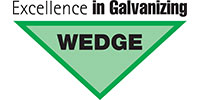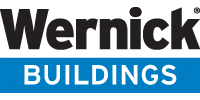 For more information please email us, or call +44 (0)20 7307 3848 to talk to a member of the team.